In 2013, UPLC and the MacArthur Justice Center filed a lawsuit against the Illinois Department of Corrections and the Illinois Prisoner Review Board stating that the parole revocation process in Illinois violated due process rights of parolees who were re-imprisoned for alleged parole violations without an adequate hearing and access to legal counsel. This system violated due process by not providing lawyers, which allowed individuals to languish for months without a hearing, to then be sent back to prison without the state proving that they violated their parole. 
"The parole revocation process in Illinois has robbed parolees of their right to due process. They have been unable to speak on their own behalf at phony hearings, unable to present evidence in their defense, and unable to cross-examine adverse witnesses. In short, they have not received substantive hearings before a fair and unbiased decision-maker." - Alan Mills, UPLC Executive Director
 In October 2016, we reached a settlement that will now require Illinois to provide attorneys and adequate hearings to eligible parolees accused of violating parole. The terms of the settlement include written notice given to parolees when an there has been an alleged violation, written findings at each stage of the process,   prompt preliminary and final hearings where parolees can explain the situation, legal counsel provided to those who meet the criteria, and an independent monitor who will judge whether the state is complying with the settlement agreement.
---
Attorneys: Alan Mills (Uptown People's Law Center), Alexa Van Brunt, Sheila A. Bedi, Vanessa del Valle (Roderick and Solange MacArthur Justice Center)
Date Filed: October 22, 2013
Court: U.S. District Court for the Northern District of Illinois
Judge: Judge Amy J. St. Eve
Status: Active
Case Number:13 C 7527
Documents:
---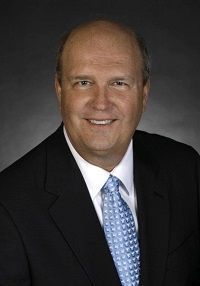 "A settlement in a federal lawsuit challenging Illinois' parole revocation process will mean legal assistance for many parolees at risk to return to prison if they are unable to defend themselves against alleged parole violations." - The Pantagraph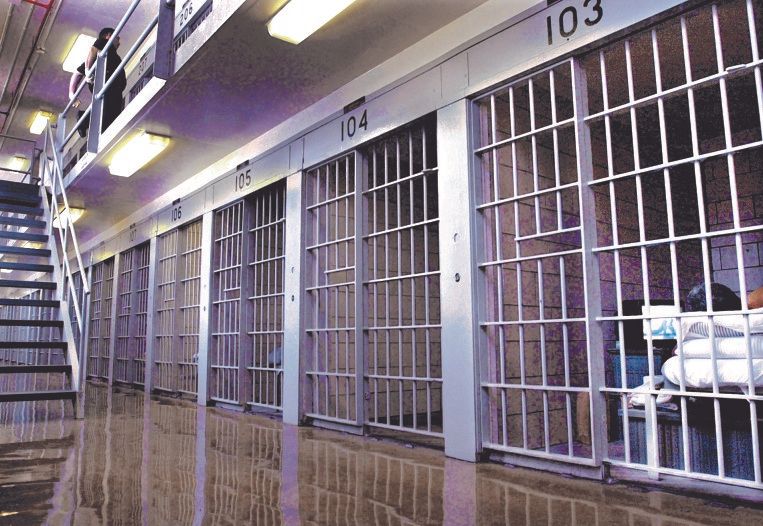 "Former Illinois inmates accused of violating their paroles and unable to afford an attorney now have a better chance of receiving a fair hearing — and legal counsel — during parole revocation hearings." - Chicago Sun Times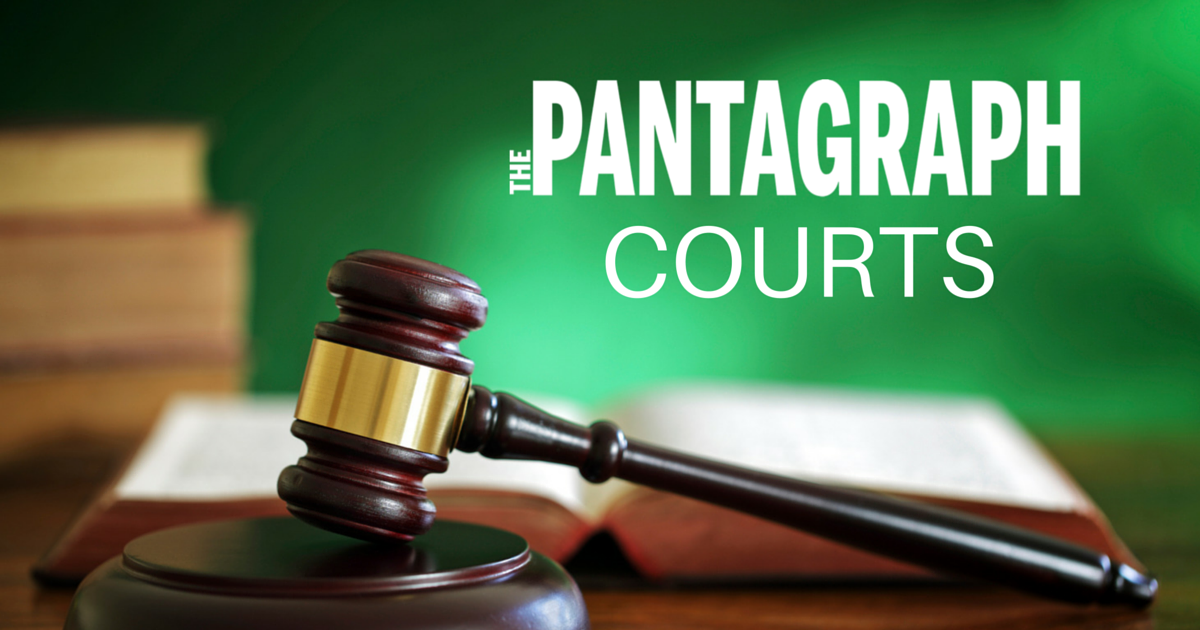 "A settlement in a federal lawsuit will mean major changes in the state's parole revocation process, including the appointment of lawyers for many of more than 8,000 former inmates sent back to prison each year for violating their parole." - The Pantagraph