In May 2013, Uptown People's Law Center filed a lawsuit against the Illinois Department of Corrections stating that more than 50,000 prisoners are experiencing needless pain and suffering due to inadequate medical and dental care. 
"Prisoners are provided care which is so inadequate that serious illnesses are left untreated, people are forced to live in pain for months with easily treatable conditions, and in some cases have suffered permanent damage, had legs amputated, and even died as a result." - Alan Mills, UPLC Executive Director
In May 2017, a federal judge ruled that the long-standing problems with the medical and dental care provided in Illinois' state prisons must be addressed systematically, rather than relying on individual challenges from prisoners. In June 2017, the expert (former IDOC medical Director, Ronald Shansky) filed a report documenting pervasive problems ranging from broken equipment and lack of basic sanitation and infection control, to gross medical errors coupled with failures in basic care and follow up. The report even criticized the Illinois Department of Corrections for not having qualified physicians.
---
Attorneys: Alan Mills, Nicole Schult (Uptown People's Law Center), Ben Wolf, Camille Bennett, Lindsay Miller (ACLU of Illinois), Harold Hirshman (Dentons)
Date Filed: May 30, 2013
Court: U.S. District Court for the Northern District of Illinois
Judge: Judge Jorge Alonso
Status: Active
Case Number: 10 C 4603
Documents:
---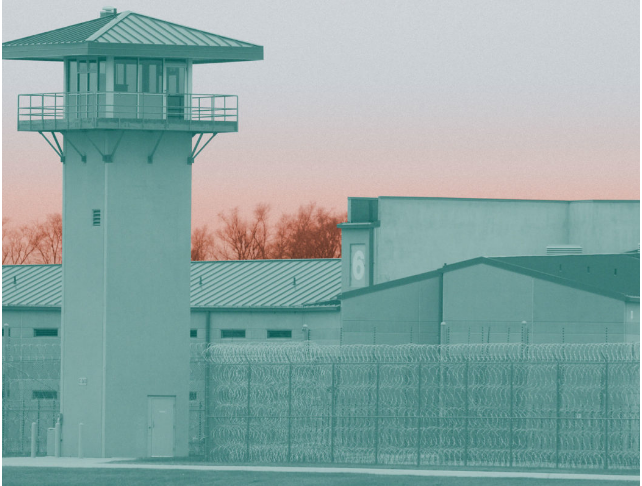 Lawsuits that challenge mental healthcare and medical care for incarcerated people advance in Illinois.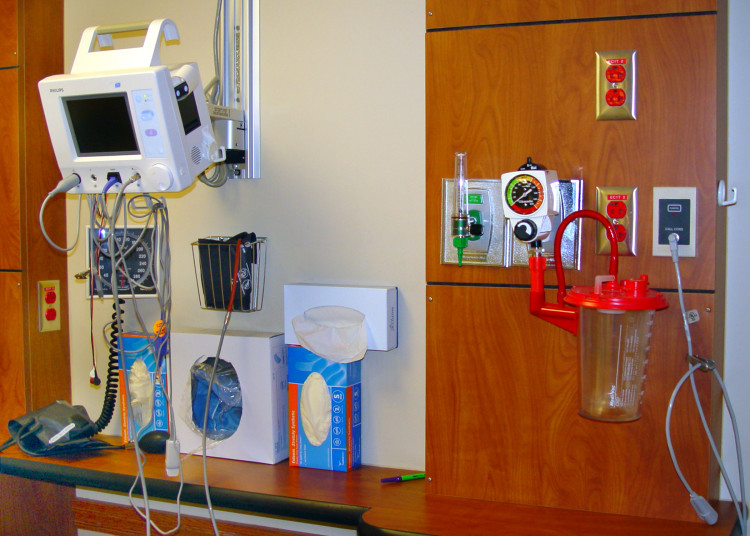 Medical care in Illinois prisons remains "extremely poor" and conditions leading to preventable deaths have worsened since a court-appointed team of experts first assessed the state's prison health program.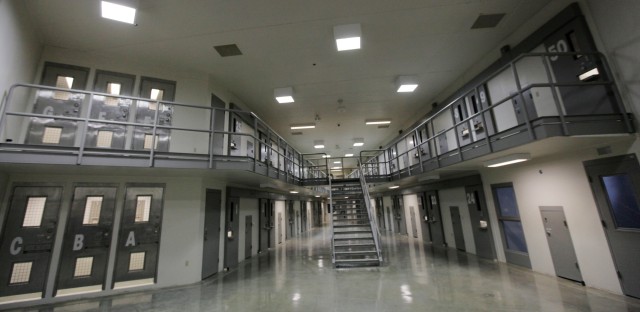 One third of the prisoner deaths in Illinois reviewed by an independent expert were preventable. That's according to a new report that rips health care in Illinois prisons as extremely poor, with medical professionals committing egregious errors and little accountability or oversight. The findings by the independent expert echo the horror stories inmates have been telling for years.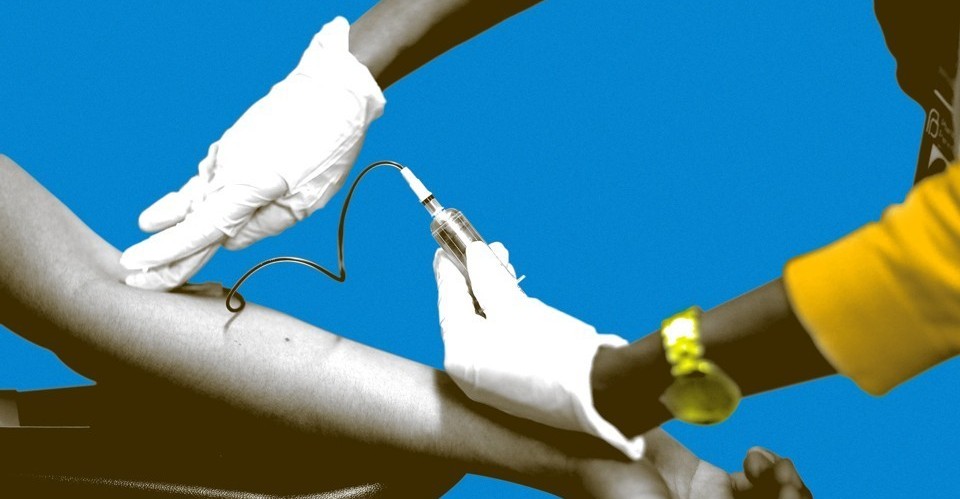 "If someone has a broken arm and you let them suffer, that's really no different than putting them on the rack and stretching them," said Alan Mills, one of the lead attorneys on the suit. "If conditions cause treatable pain and there is a failure to treat the causes of that pain, then that's punishment for no good penological reason." - The Atlantic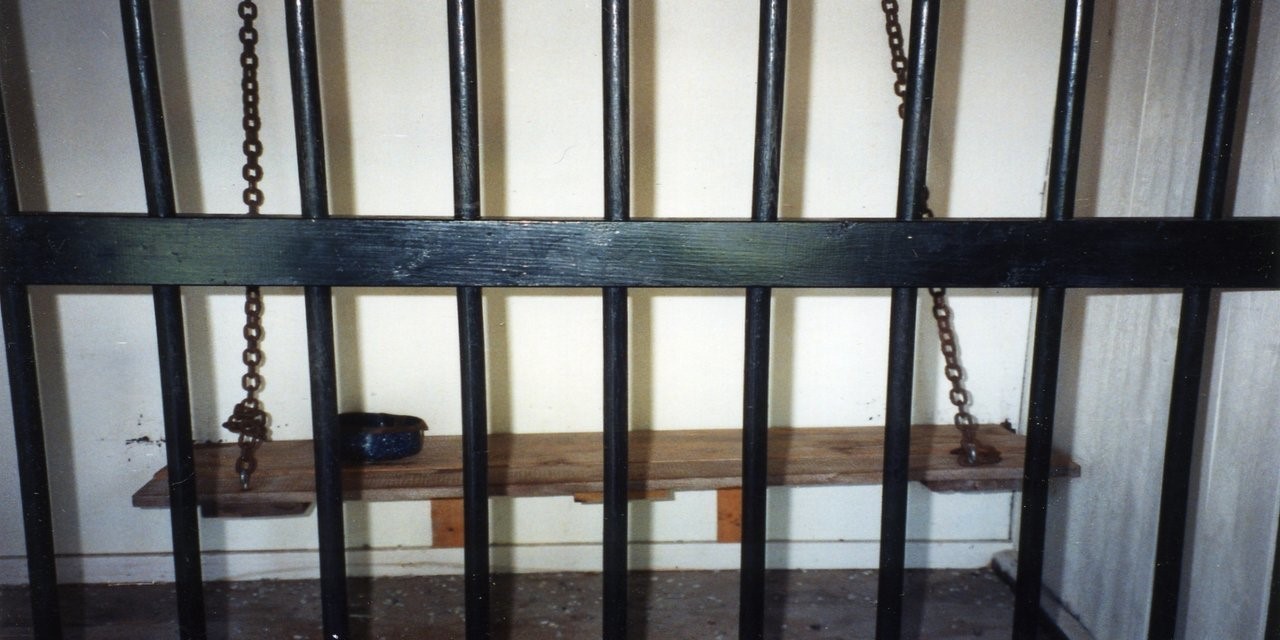 "A group of Illinois prison inmates will be allowed to move forward with their class action suit claiming health care provided to inmates in the Illinois Department of Corrections violates constitutional standards." - Cook County Record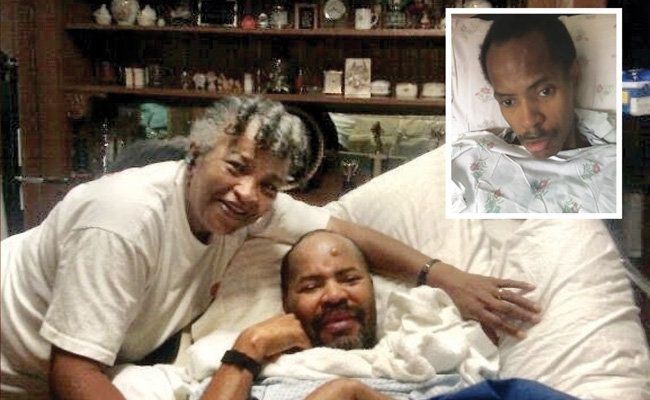 "When Rubin Watts arrived at the Dixon Correctional Center infirmary in 2007, his legs and feet were red and swollen, with stinking open wounds that were oozing pus and a bloody discharge. He had a skin infection called cellulitis and a history of mental illness." - Illinois Times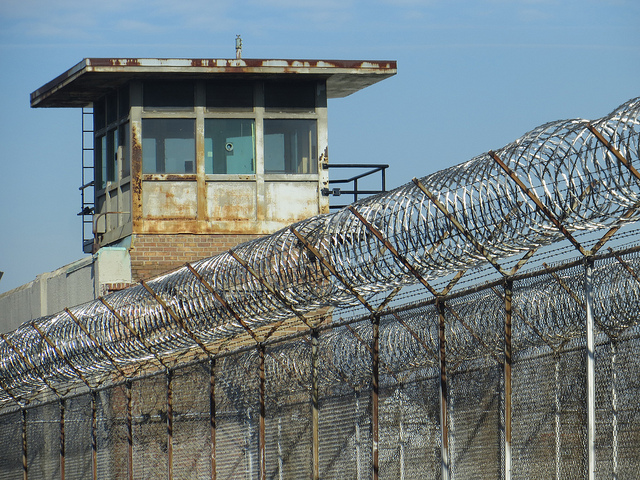 "Unqualified staff and inadequate care have contributed to some 60 percent of non-violent deaths in Illinois prisons, according to a new report released Wednesday." - Chicagoist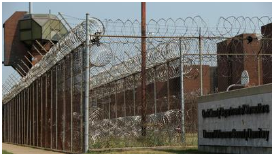 "Scathing independent report finds sweeping problems in health care at state's prisons." - Chicago Tribune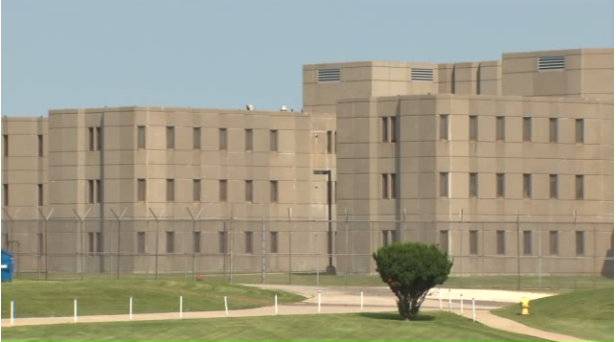 "The 55-year-old inmate with a family history of lung cancer was coughing up blood the day he arrived at the medium security Illinois River prison in November 2012." - Chicago Tribune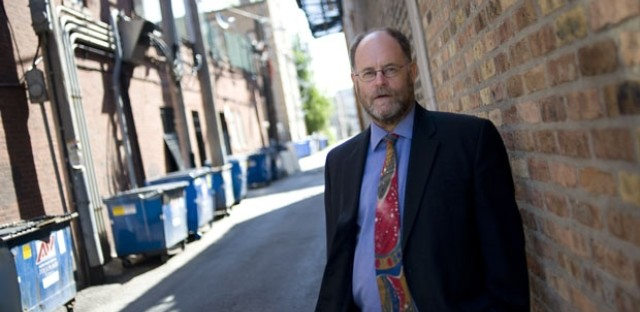 "A lawsuit over health care in prisons in Illinois is getting a boost from the American Civil Liberties Union. The federal class action lawsuit charges the Department of Corrections and Wexford Health Sources, a private healthcare company, with providing wholly inadequate health care to inmates." - WBEZ