UPLC is representing "Jane Doe," a survivor of repeated sexual assaults by correctional counselor Richard Macleod. These assaults occurred while Ms. Doe was imprisoned at Logan Correctional Center. Ms. Doe was required to go through Macleod in order to have phone calls with her nine-year-old daughter, and to receive a work assignment, which are coveted by prisoners. She was threatened with solitary confinement and an extended prison term if she reported his misconduct. Macleod would regularly expose himself to Ms. Doe, make sexual comments to her, and on assaulted her on several occasions. 
When Ms. Doe gathered enough courage to report the assaults, she was immediately and involuntarily transferred to Decatur Correctional Center. With this retaliatory transfer, she lost the friends and support system she had at Logan, as well as the ability to complete a cosmetology program, which would give her greater employment opportunities once she was released from prison.
---
Attorneys: Alan Mills, Nicole Schult, Liz Mazur (Uptown People's Law Center)
Date Filed: August 2, 2018
Court: U.S. District Court for the Central District of Illinois
Status: Active
Case Number: 18 C 3191
---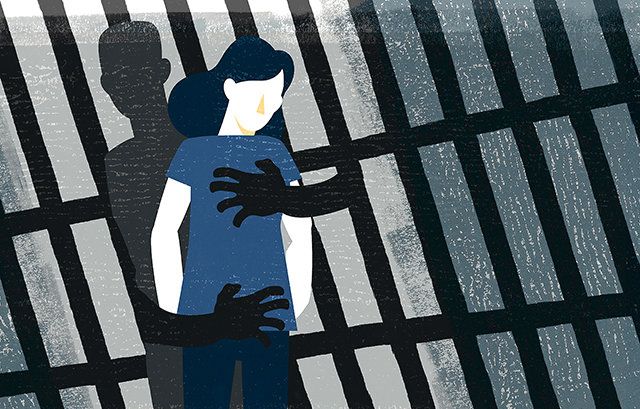 Most allegations are never proven, but accusations of sex between inmates and staff keep coming at Logan Correctional Center in Lincoln, the state's largest women's prison.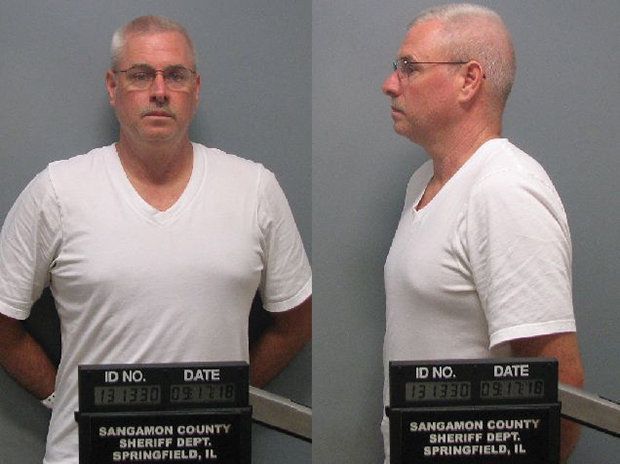 Officials at Logan Correctional Center in Lincoln have ignored sexual misconduct involving guards and other employees, according to three lawsuits filed since last November.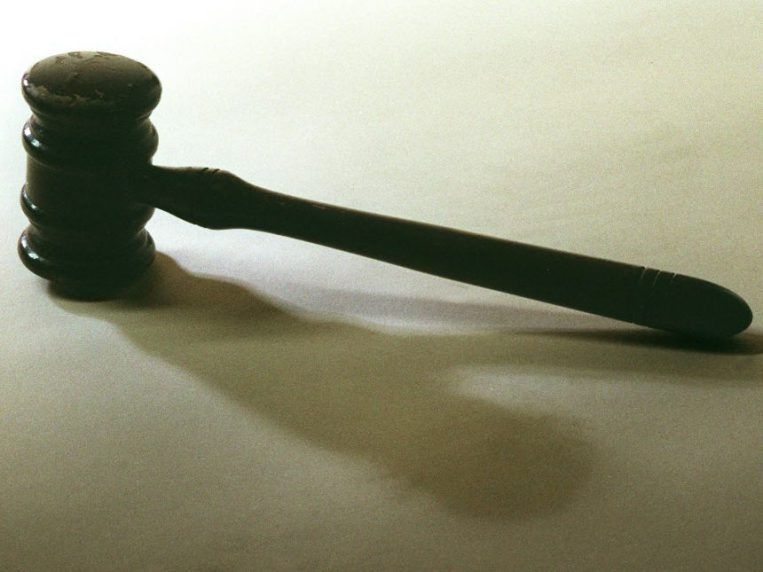 "A 29-year-old former inmate at the Logan Correctional Center alleges she was sexually assaulted repeatedly by a counselor at the prison in a federal lawsuit filed Friday by the Uptown People's Law Center."